FREE USA SHIPPING ABOVE $30
Rated 4.5 Stars On Amazon
Stop acid reflux
NATURALLY
A Citrusy High-Five! 89% of Our Customers Enjoy Complete Acid Reflux Relief with Orange Burps.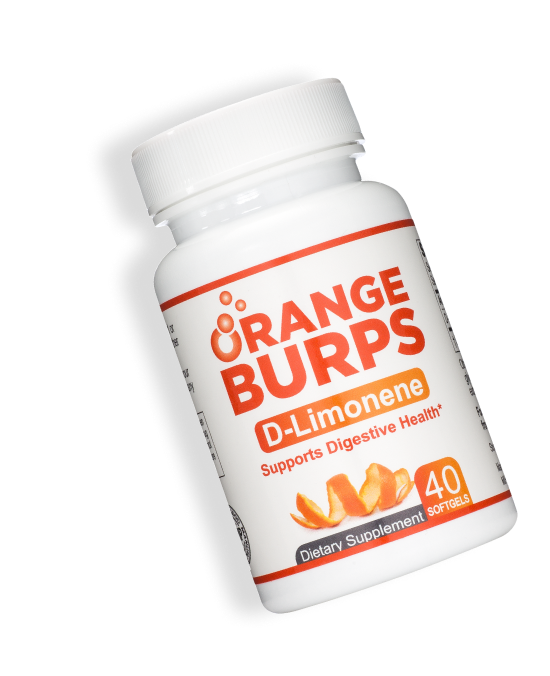 Over 4,000 Reviews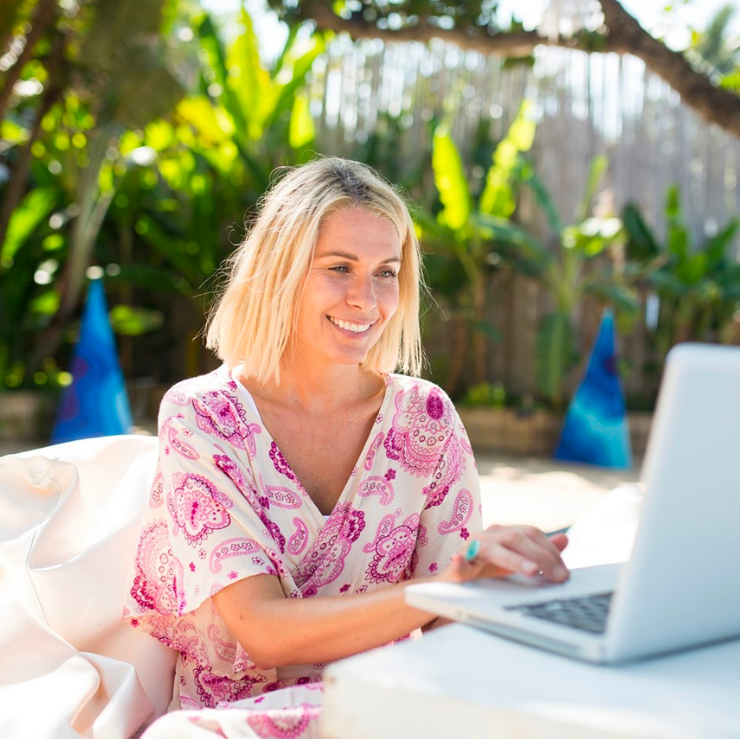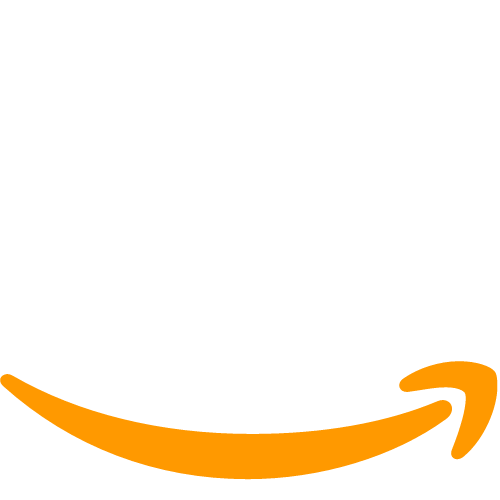 "WORKS LIKE MAGIC. I can go out and eat and not have to worry about the after-effects. Love it!"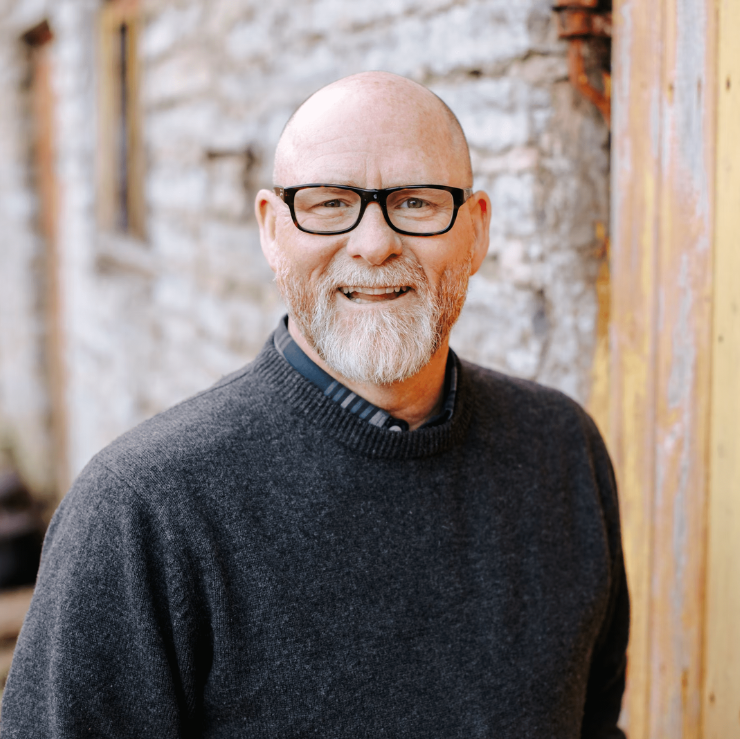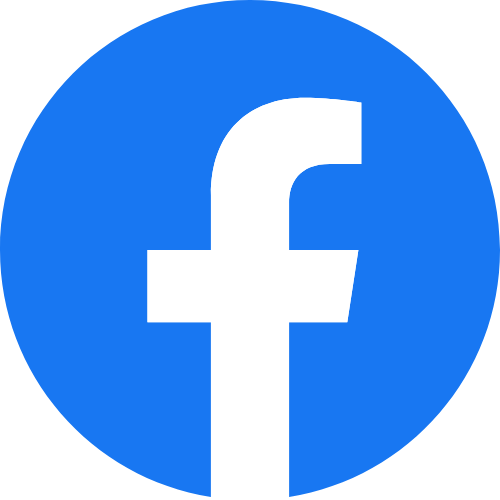 "I haven't had heartburn for over 3 months and I have Orange Burps to thank for that."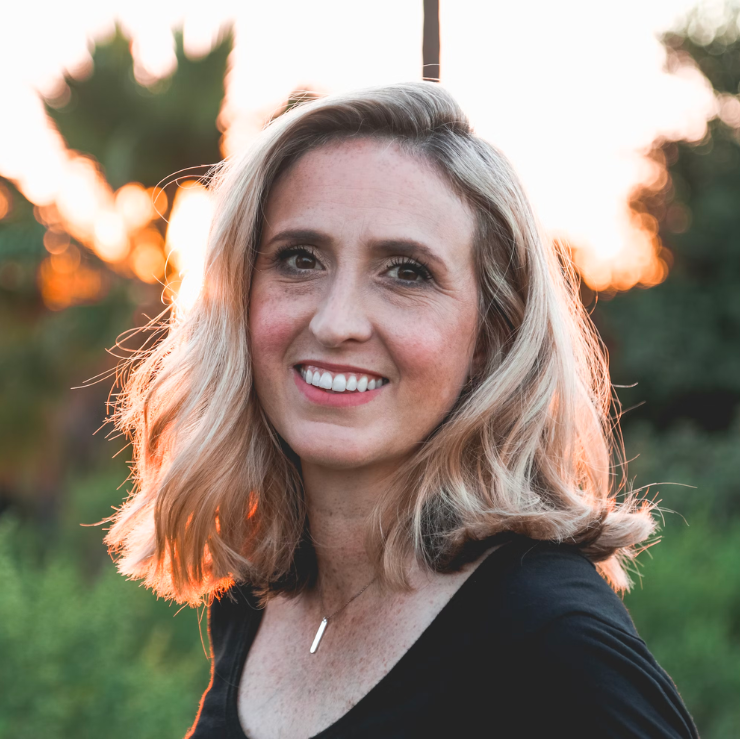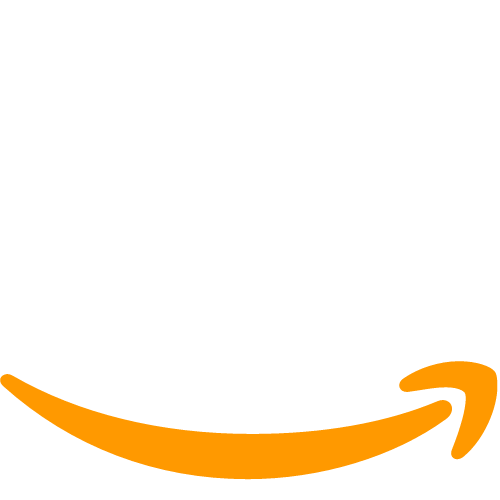 "A clean & natural product that gets the job done! You get immediate relief every time"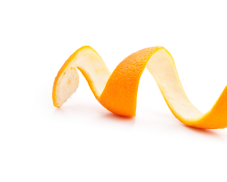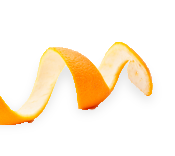 Clinically Proven
Trust Orange Burps to tackle heartburn and acid reflux with a zesty, science-backed punch
No Side Effects
Sail through heartburn-free days with Orange Burps: all-natural, worry-free with no side effects
Pure Ingredients
Mother Nature's gift of pure, all-natural, non-GMO ingredients for top-notch relief
We Believe In The Science Of Nature
Transform your digestion with Orange Burps! This powerful formula, extracted from fresh orange peels, uses D-limonene to clinically relieve heartburn and acid reflux while balancing stomach acid levels. Experience a revolutionary transformation with Orange Burps!
Treat Acid Refluxand Heart Burn
Regular Your Digestive System
Treat Acid Refluxand Heart Burn
Regular Your Digestive System
Natural Ingredients
D-Limonene(Orange peel), Gelatin, glycerin, purified water, annatto extract.
14 Days For Full Relief - Achieved By 90% Of Participants
19 Participants
14 Day Relief
1000 Mg Of D-Limonene
90% Of People Had Full Relief
Did you know?
Majority of people using Orange Burps feel immediate relief from heartburn & acid reflux.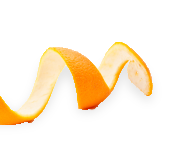 Big Savings On Bundles
SOLD OUT 3X
Save 10%
Free shipping
Free Return
Fast & Free Shipping
Fast & Free Shipping
Money Back Guarantee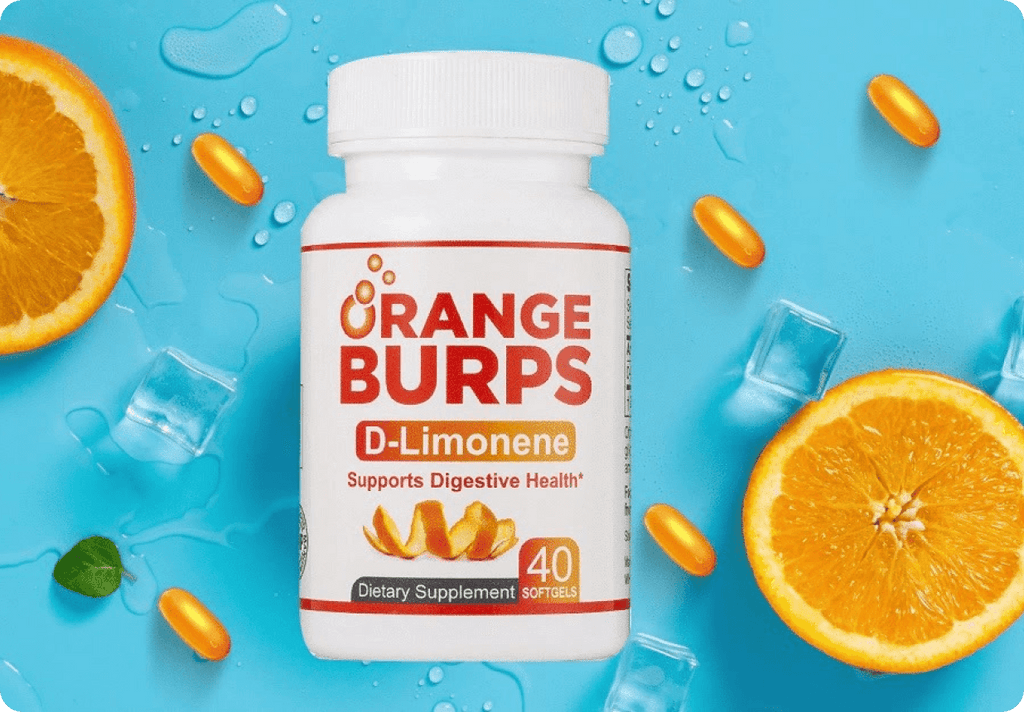 SCIENCE-BACKED RELEIEF


No more crossing your fingers and hoping for the best. Orange Burps has got you covered with our clinically proven, citrus-infused formula. Researchers have given our star ingredient, D-Limonene, a big thumbs up for its ability to target heartburn and acid reflux symptoms. So, you can trust that every softgel you pop is backed by hard science, ready to swoop in and save the day (or night) from those pesky flare-ups
NO TOXIC ACID-BLOCKING DRUGS


Say "Nope!" to Toxic Acid-Blocking Drugs: At Orange Burps, we believe in letting nature do the heavy lifting. Our mission is to provide a safe, effective, and all-natural alternative to harsh, synthetic acid-blocking medications. By harnessing the power of citrus-derived D-Limonene, we're helping you skip the chemical cocktails and instead embrace the goodness of Mother Nature. So go ahead, ditch those toxic acid blockers, and join us on the journey to a happier, heartburn-free life with Orange Burps!
SIDE EFFECT FREE SOLUTION


Orange Burps is all about bringing you worry-free, all-natural heartburn and acid reflux relief. Our citrusy D-Limonene formula is as gentle as a warm summer breeze, leaving you with zero side effects to stress about. So, go ahead and enjoy your favorite foods, indulge in some laughter-filled moments, and embrace life to the fullest – Orange Burps has got your back, side-effect free
RISK-FREE 30 DAY MONEY GUARANTEE


We're so confident that Orange Burps will bring sunshine to your tummy that we're offering a risk-free, 30-day money-back guarantee. Give our citrusy softgels a whirl, and if you're not feeling the good vibes (and relief!) within 30 days, we'll happily return every single penny. No fuss, no stress, just pure satisfaction! After all, your happiness is our top priority, so let's embark on this heartburn-free journey together.
How It Works
Our own process of naturally extracting D-limonene from fresh oranges allows us to distill top quality d-limonene.
Step 1
Take one or two of our softgels daily or every other day for 20 days, then adjust intake as needed. Noticeable improvements reported by loyal customers in just a few days.
Step 2
You may notice a pleasant citrusy burp after taking our premium softgels, which typically lasts for only a few minutes but brings you relief.
Step 3
Experience the benefits! Studies have shown that about 90% of people who use Orange Burps experience dramatic gastrointestinal benefits, including the resolution of heartburn.
Gluten
Free
Egg
Free
Soy
Free
Artificial
Coloring
Wheat
Free
Preservatives
Free
Dairy
Free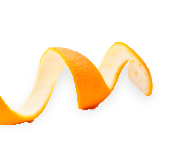 Highly Rated By Customers
Give It A Try - Risk Free
14 Day, 100% Money-Back Relief Guarantee
Though many users report great results right away, the effects of Orange Burps are often delayed - we recommend you give them 20 days.
So that you can give it a proper try, we offer a "30-Days Relief Guarantee."
Orange Burps are all-natural and not associated with the side effects of acid reflux medication. If within 30 days you are unsatisfied for any reason, just let us know.
Looking For Specific Info?
Why is this better than baking soda?

While baking soda can provide temporary relief for acid reflux symptoms, Orange Burps is a superior all-natural alternative. Our unique blend of natural ingredients works together to help neutralize stomach acid and provide long-lasting relief without any harsh side effects. Orange Burps is specially formulated to promote healthy digestion and prevent future episodes of acid reflux, making it a safe, effective, and natural solution to help manage acid reflux symptoms.
What are the natural ingredients?

Orange Burps' proprietary formula combines natural ingredients, including Orange peel extract, Papaya leaf extract, Licorice root extract, and Ginger root, to effectively neutralize stomach acid, promote healthy digestion, reduce inflammation in the stomach and esophagus, and soothe the stomach, ultimately providing relief from acid reflux symptoms.
How long can I take this for?

While Orange Burps is safe for long-term use, we recommend consulting with your healthcare provider if you plan to use it for an extended period or if you have any underlying medical conditions. Our all-natural formula gently manages acid reflux symptoms and promotes healthy digestion. Many satisfied customers use Orange Burps daily to maintain their digestive health and prevent future episodes of acid reflux.
What is the shelf life?

Orange Burps has a long shelf life of 2 years from the date of manufacture. This ensures that our product maintains its potency and effectiveness for a prolonged period, allowing you to stock up and keep Orange Burps on hand for whenever you need it. We recommend storing our product in a cool, dry place and away from direct sunlight to maintain its quality. Choose Orange Burps as a reliable, long-lasting solution for your acid reflux symptoms.
Why the name "Orange Burps"?

The name "Orange Burps" was inspired by the product's main ingredient, orange peel extract. It reflects the product's natural ability to provide relief from acid reflux symptoms while also accurately describing its taste and sensation. Our fun and memorable name reflects our commitment to offering a safe, effective, and natural solution for managing acid reflux symptoms.
What if it's not for me?

At Orange Burps, we offer a 30-Days Relief Guarantee. If you are not completely satisfied within the first month of use, we will provide you with a full refund. We stand behind the effectiveness of our product and are committed to providing a safe, all-natural solution for managing acid reflux symptoms. Experience the relief you deserve with Orange Burps, risk-free.